Church Leadership Workshop: Picturing Ministry- Change Your F-stop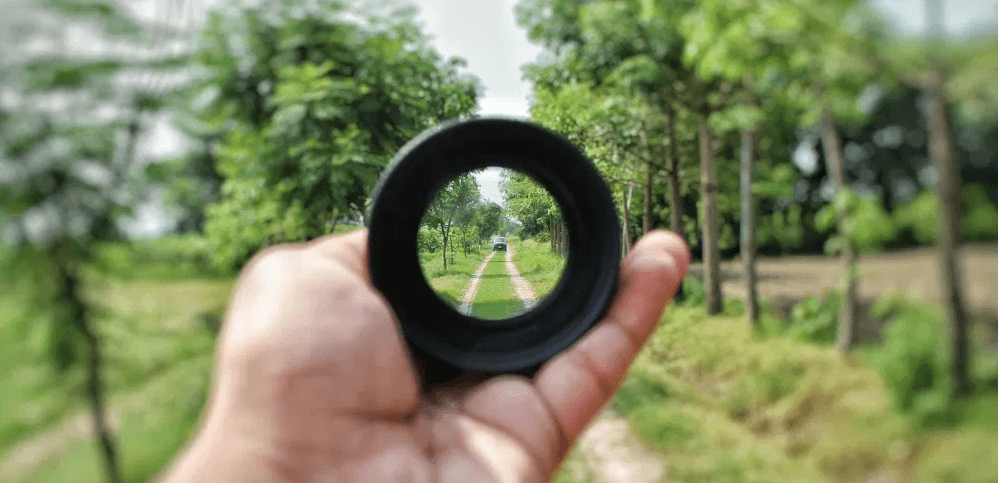 Listen, learn, and discover the value of new perspectives of doing ministry
You're invited to see things in through a different lens.
Join us Thursday October 28, 2021, 9:30 - 11:30 am CT  for a workshop for pastors. 
In photography, the f-Stop is a critical setting to determine the precise perspective you want your photograph to reflect.
This workshop brings ministry leaders together to listen, learn and discover the value of taking on new and different perspectives of ministry in these times. For some, the lens of ministry is too focused on one challenge, leaving the rest of ministry out of focus, or unclear. For others, the lens includes too many elements, which quickly overwhelms. For yet others, the lens is set just right.
In this 2- hour workshop, we will:
Discover the varying lenses and perspectives that leaders bring to ministry. 
Access REFRAME models, tools and methods that help leaders shift, change, and adapt the way they see and experience the work.
Be equipped to engage your council and staff in the fundamental work of reframing ministry. 
In photography there isn't a right or wrong f-stop setting. The decision is driven by what perspective the photographer wants people to have of the scene being photographed. One simple setting can change dramatically what you see. This is true for ministry.
One simple shift in how we see the ministry can dramatically change our experience of it.
Sometimes that needs to be singularly focused, other times it needs to have a very large depth of field in order to take all elements into consideration.
Please join us by clicking this link to register.  Time to Change Your f-stop?
Rest in collegiality

Reframe the ministry

Refresh and renew
Questions?: Email Jeff Kjellberg