Is hybrid worship & online community here to stay?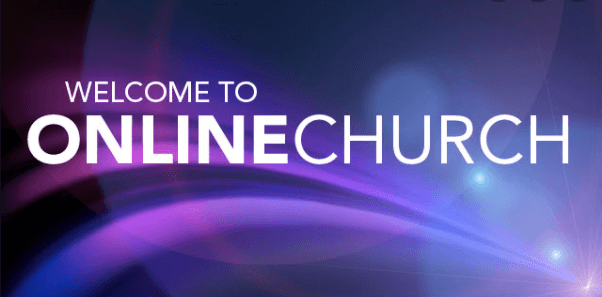 Is hybrid worship and online community here to stay?
How do we know? How do we minister to those online ? What do they need?
Let's find out...
We are excited to announce the launching of a brand new assessment tool called the iMAP, the Internet Missional Assessment Profile. The Joshua Group, along with Kairos and Associates, has spent the last few months working with church leaders around the country to discover what information would be most helpful in assessing and planning for the future of their congregations' online presence.
We know that many congregations developed an online presence without having much experience or understanding of capacities, impact or effectiveness. Our hope is that the new iMAP tool will provide leaders with valuable information to determine why and how online ministry should be developed, resourced, or expanded for the future.
If your faith community is discerning how online ministry presence will play a part in your future plans, please consider using the iMAP to help in that process. During our beta site experiences with this tool we discovered just how valuable and important this information is for congregational leaders. The iMAP is easy to implement and the data received about those who engage your congregation online is crucial for leadership decision making. 
Reach out to any of our consultants, or connect directly to myself or Kristin Wiersma to learn more information or get started.
One satisfied iMAP user says...
"Sheridan just completed the Joshua Group's iMAP process, through which we received a detailed analysis surrounding our online worship. This information has been invaluable to us as we continue to learn how to meet the spiritual needs of worshipers who cannot attend in person. The Joshua Group has shown us that we are not going about this alone and they remain a trusted partner in this journey."

-Greg B. , Senior Pastor
We look forward to hearing from you and discovering how we can be most helpful to your mission and ministry.
Peace,
Jeff  
Jeff Kjellberg – Owner
Cell: 651-274-0159
Jeff's website